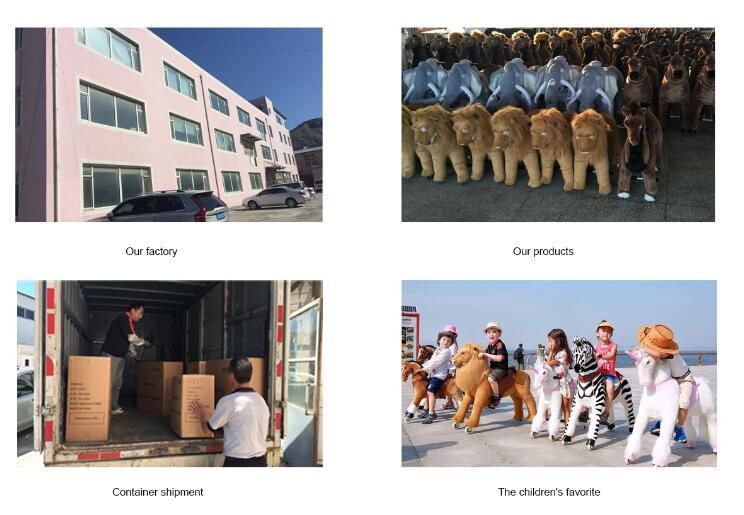 Dalian Toby's Toy Co. Ltd. is listed among the leading Horse ride supplier; having the wide range of mechanical ride on horse and ride on horse. We owe years of experience and expertise that result in best quality product and service.
Our corporate venture is situated in China's one of the most commercially active cities – Dalian.
Toby's Toy Co. strongly emphasizes on building a strong and professional workforce and stimulates consistency in product development and quality.
Our horse ride supplier factory houses professional grade technicians, technologically advanced equipment, and skilled workforce.
Our customer support team excels in efficiently responding to all your questions and queries any time of the day.